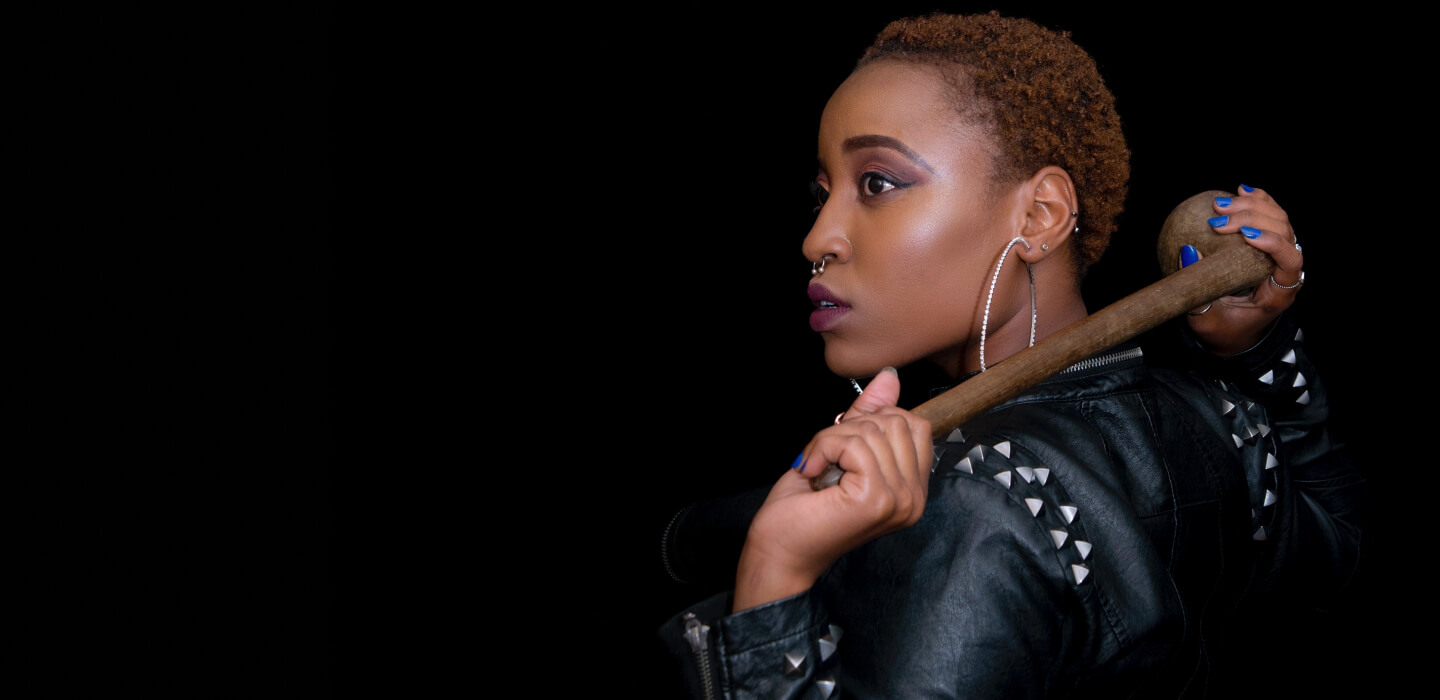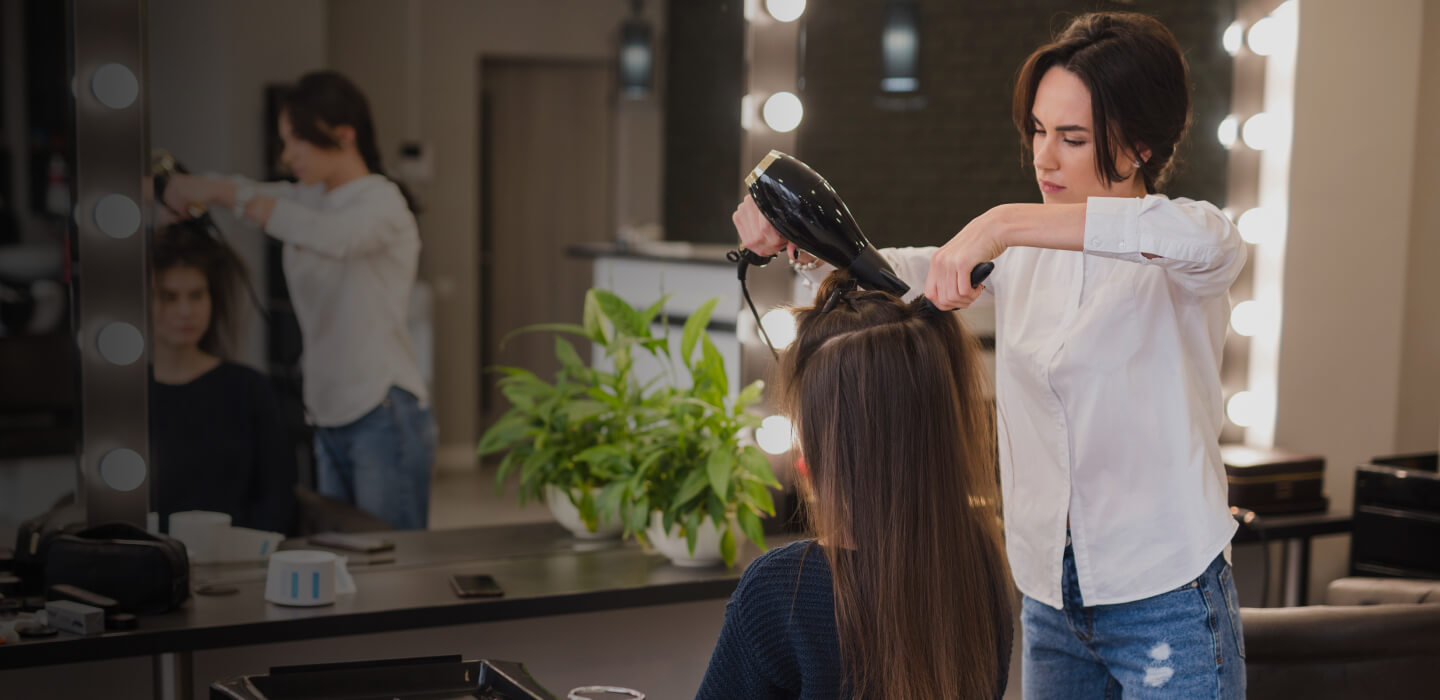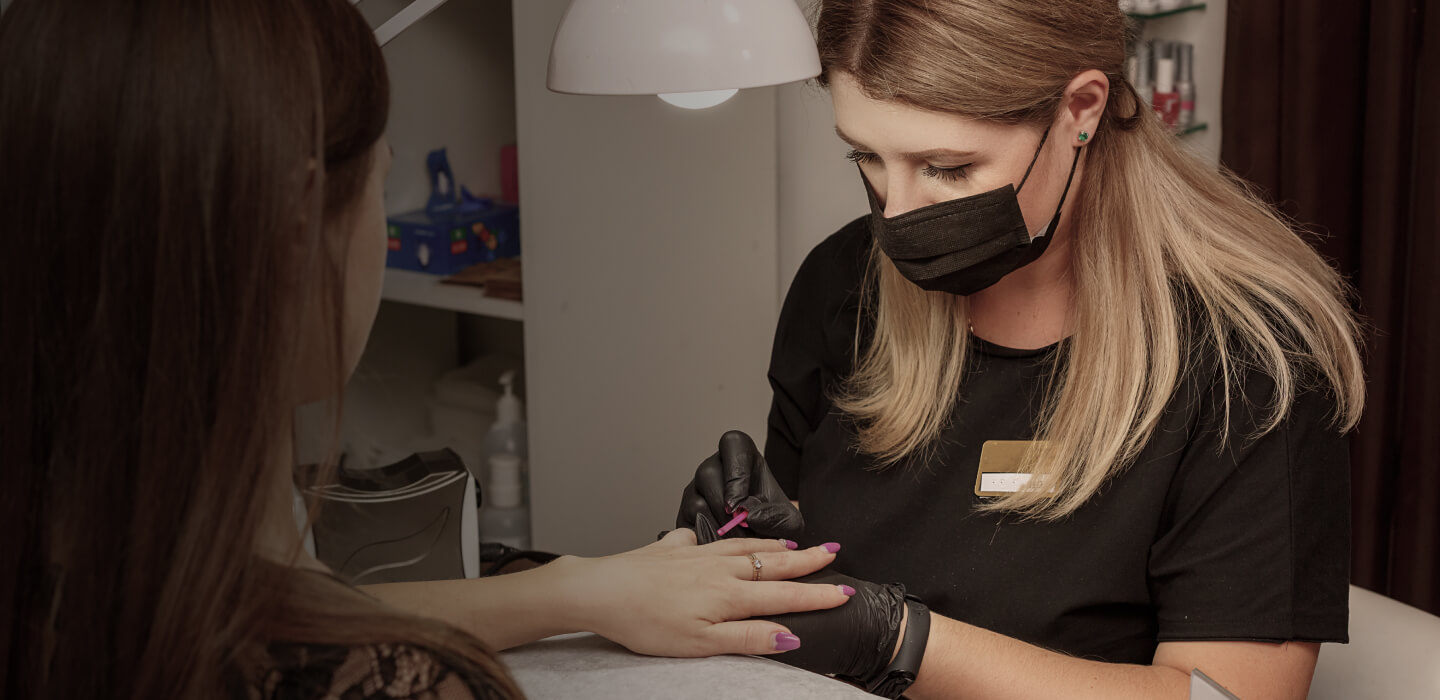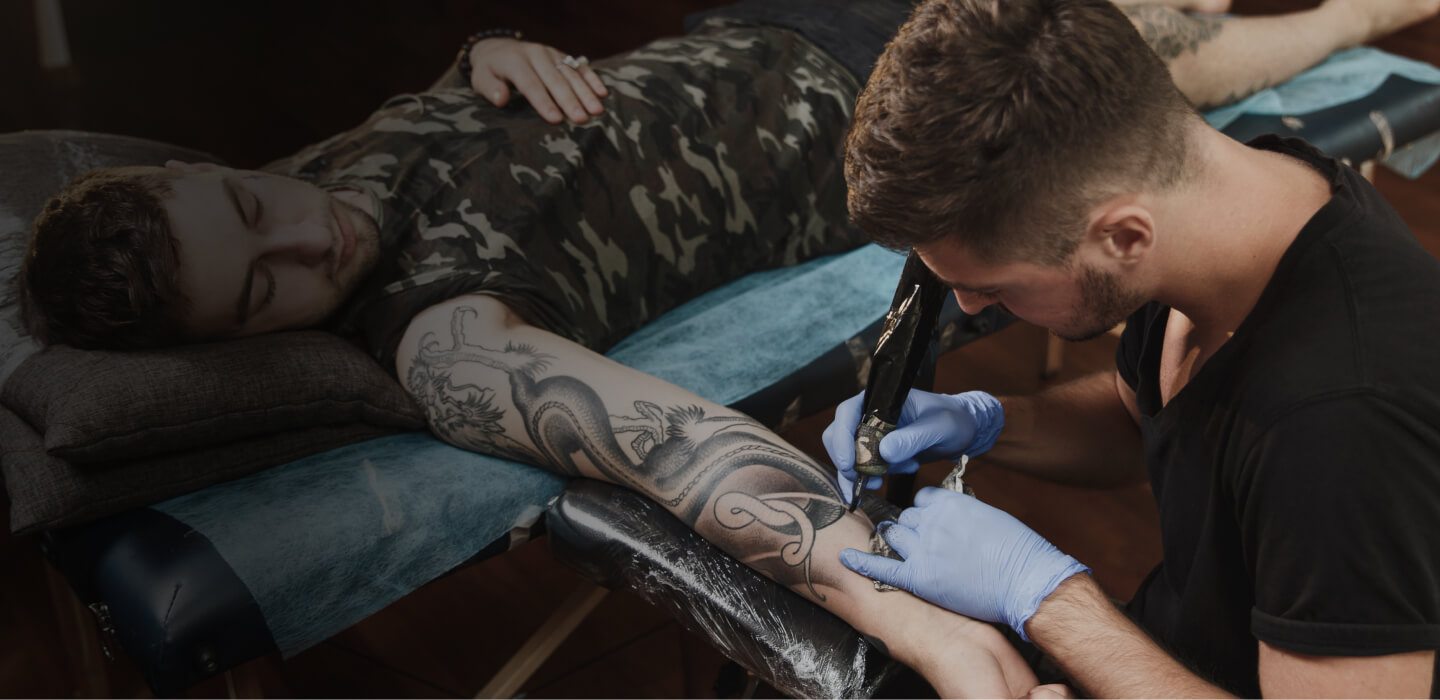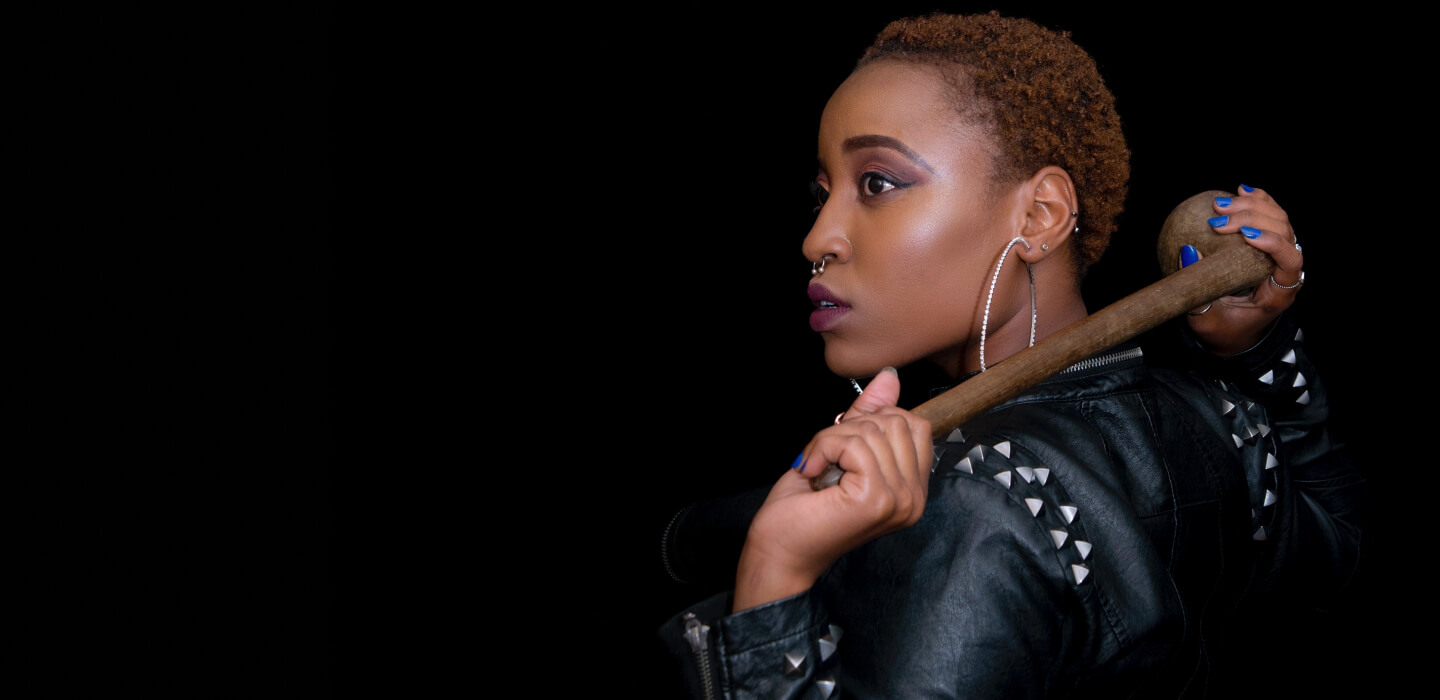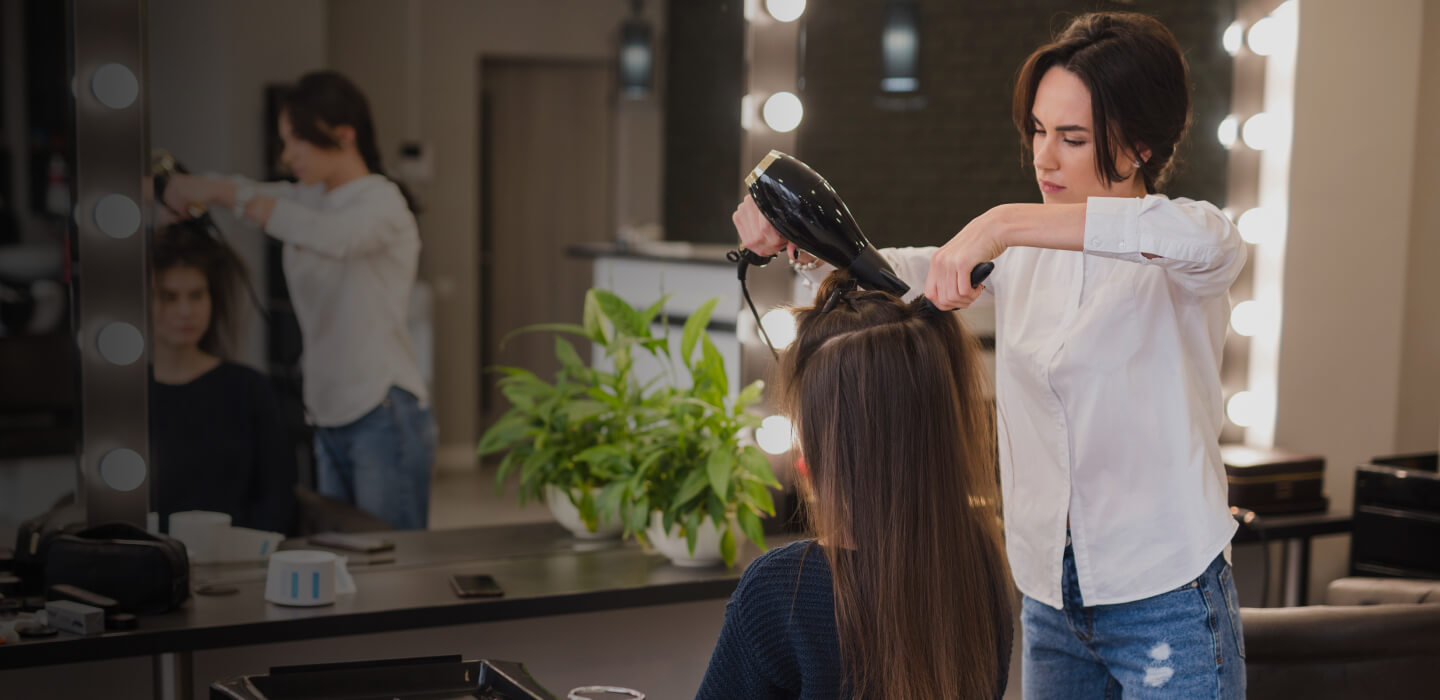 Grow your business
with theYou
Beauty salons and specialists from all over the world find clients on our platform.
Join us!
Create a profile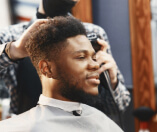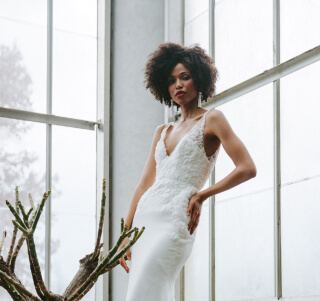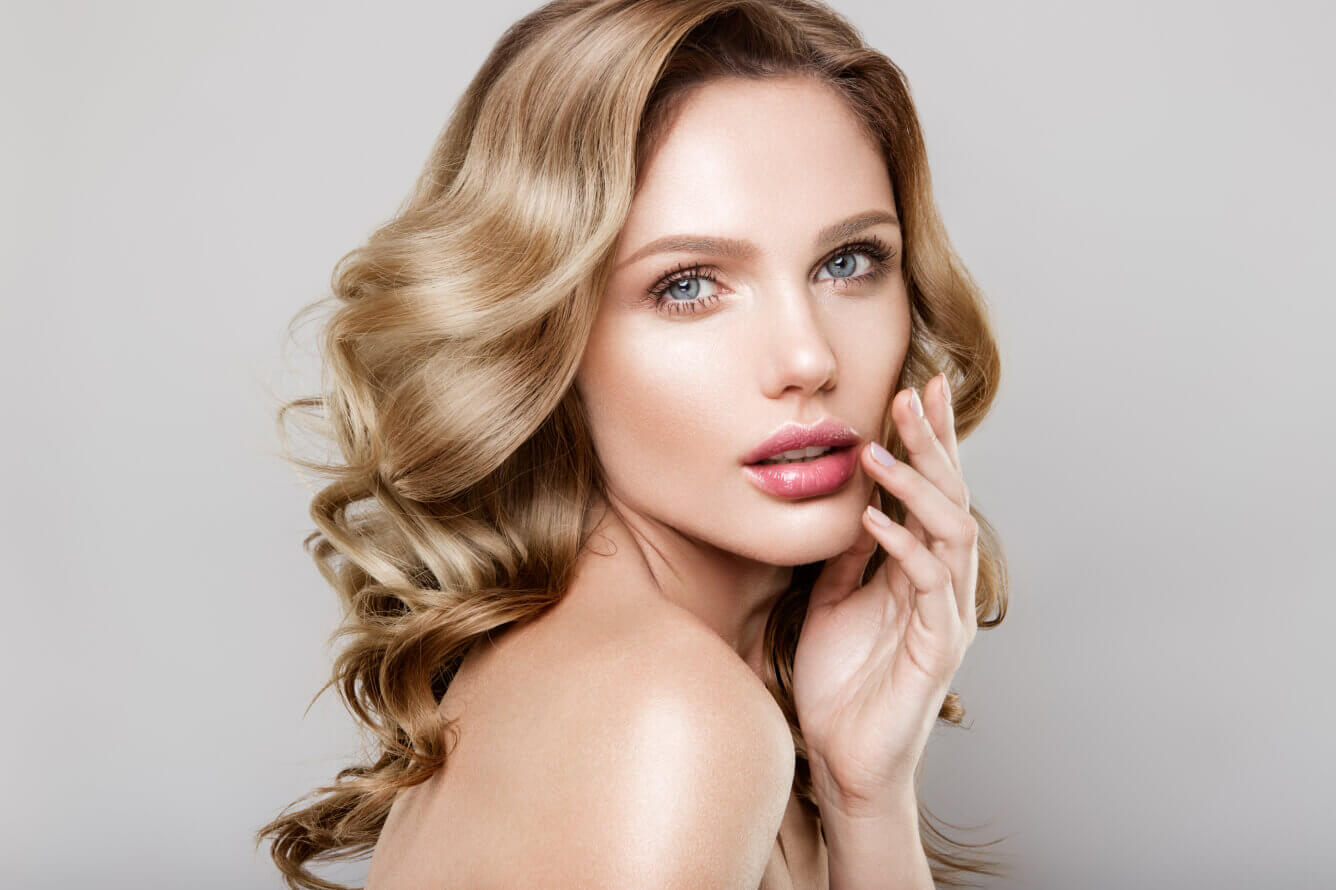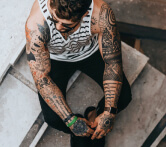 Our goal is to promote your business
theYou is one of the biggest digital platforms, where beauty specialists and salons offer their services, share their best work, and find new clients.

With us, you will be able to take your business to the next level
Find clients in your niche
theYou features the entire range of popular beauty services
theYou tariff packages
Choose the best tariff package for you
The tariff includes:
Unlimited number of uploads to the portfolio
Access to the database of prospective clients
VIP tariff
$3,5/оne month*
All features of the free tariff plus:
The status of a VIP specialist for your profile and portfolio
Top positions for your profile and portfolio
Priority processing of new photos of your work
* Tariff payment is annual
Join theYou
Promote your business
Use business promotion tools: fill in your profile, share your best work and clients will find you themselves
Get new clients
Thousands of users search for creative work and its authors on our website daily. theYou helps clients reach out to a specialist or salon
Find ideas and inspiration
We can inspire people together! theYou is the best platform for sharing your creativity and searching for fresh ideas
Stay informed and improve
Keep up with the latest trends and read about the opinions of beauty experts with the help of our magazine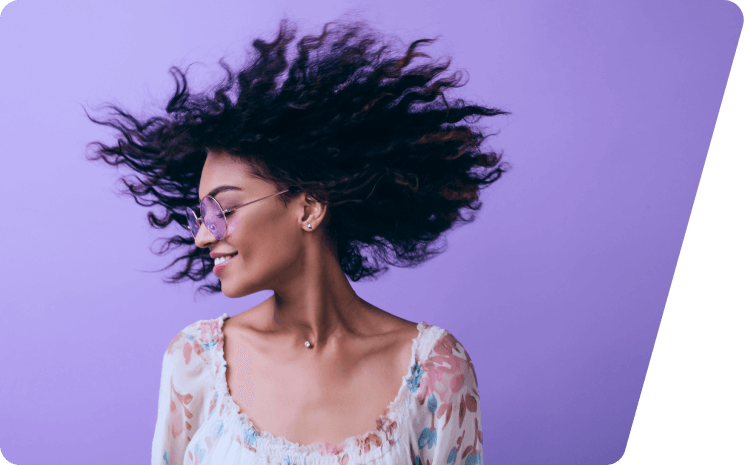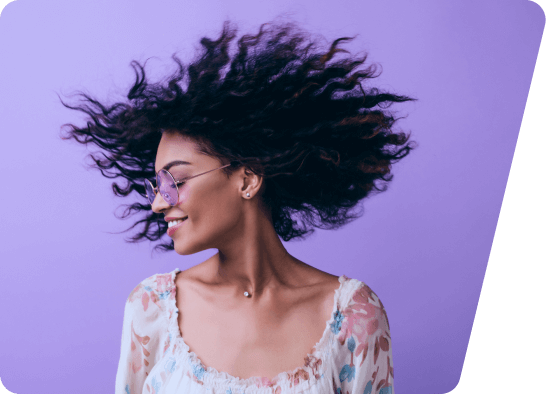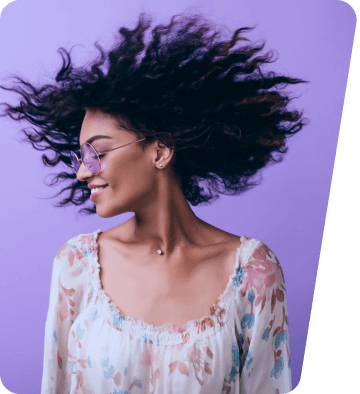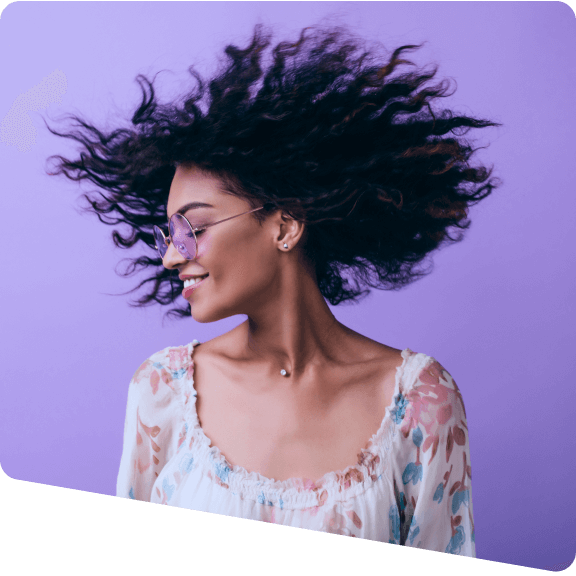 theYou – your
way to success
We use the latest technologies and tools to make your work on the platform convenient and easy. Try it out!
Create a profile
We offer
User-friendly interface
and navigation
Full range of
services from our list
Easy portfolio
management
Showcase your best work!
Create a beautiful portfolio for your profile and attract clients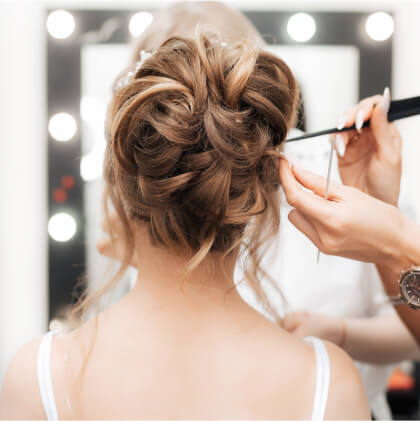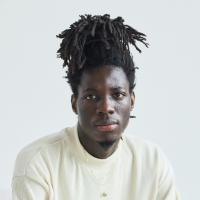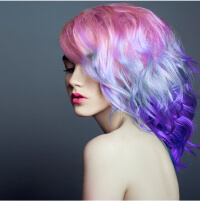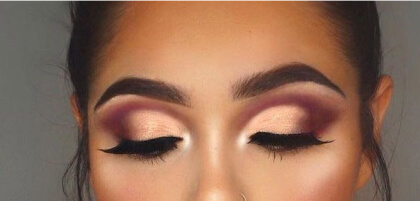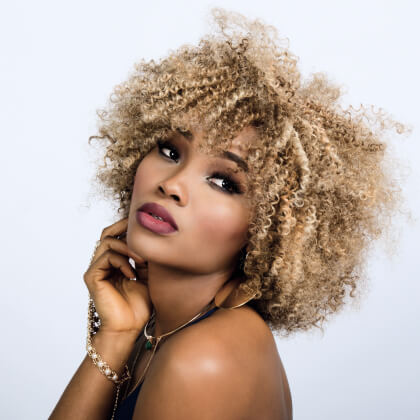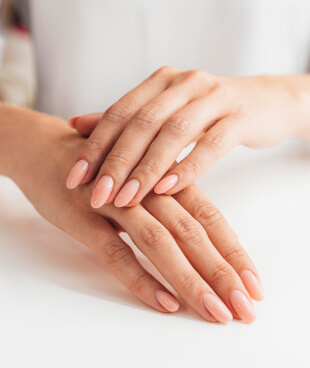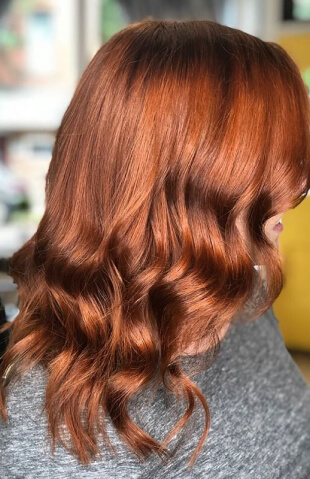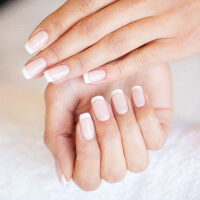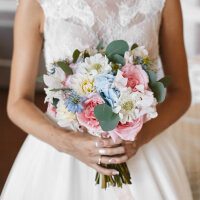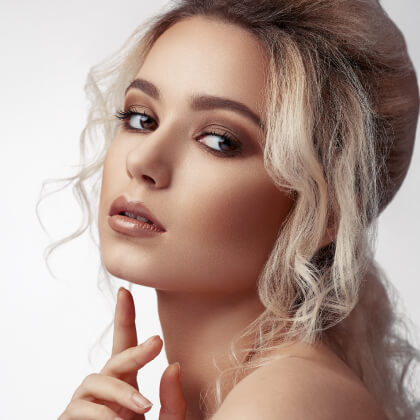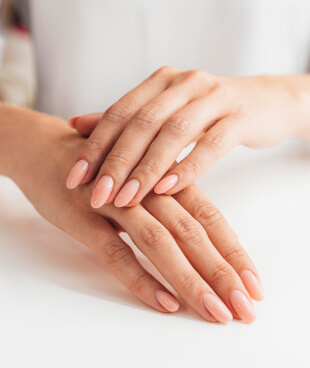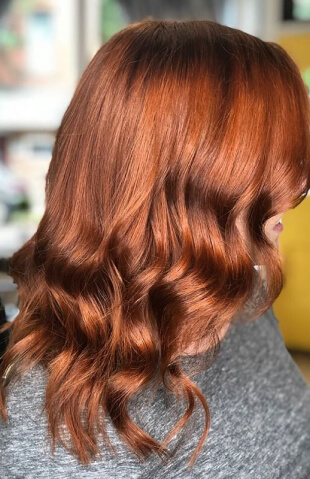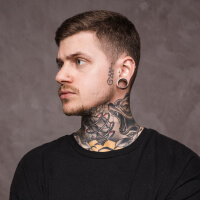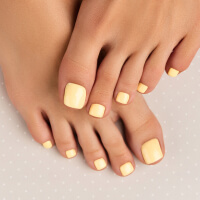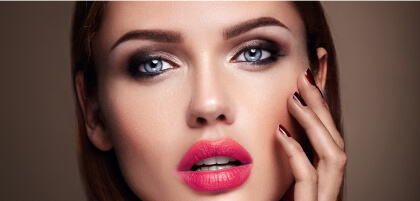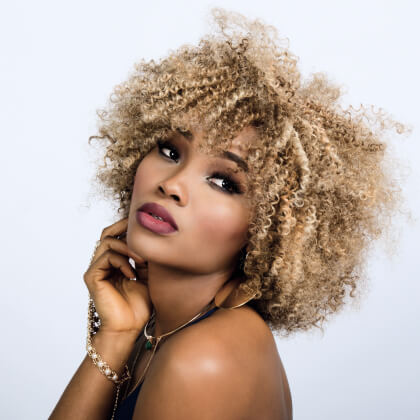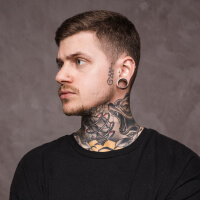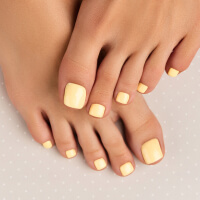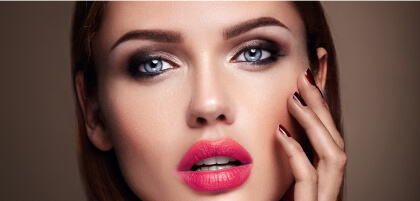 Create a portfolio
FAQ
Below is a list of frequently
asked questions about theYou
How much does it cost to register a beauty specialist or salon on theYou?
Creating a business account on theYou is free.
How do I create an account for a beauty specialist or salon on theYou?
Why should I register on theYou?
theYou is a quick way to get new clients and develop your business. Users will be able to find you thanks to your portfolio and book an appointment.
How do I boost my popularity with the help of theYou?
Add more photos of your beautiful work to your portfolio so that users can see, like, and save them and book an appointment with you.
How much of my information will be public on your platform? What should I mention in my profile?
Tell users the most important things about you:
- photo of your salon or yourself;
- a short description of your salon/your work;
- list of services;
- cost of services;
- photos of your works;
- list of specialists with their photos (for salons);
- address;
- contact details;
- social networks.

This data will be available to all users. Your location will be marked on a map.
Can I place advertisements on theYou?
We do not offer this service yet, but our team is working on it. We will notify you once this service is added.
How can I get notifications about appointments and user feedback?
You will get information about appointments sent to the email address you provide in your profile. Notifications about user feedback, including likes, direct messages, saved work, and comments, will also be sent to you by email.
What should I do if my city is not on the list?
Please, contact our support team, and we will add your city.
How can a beauty specialist or salon get featured on the main page of theYou?
Our main page showcases specialists and salons that:
1. have a well-developed and detailed profile;
2. have many beautiful images of their work in their portfolio;
3. have the most reactions from users;
(including likes, appointments, and comments).

Profiles that match these criteria can be featured on the main page of theYou, which is updated regularly.
Do you have any other questions?
Please fill in the feedback form
Contact us